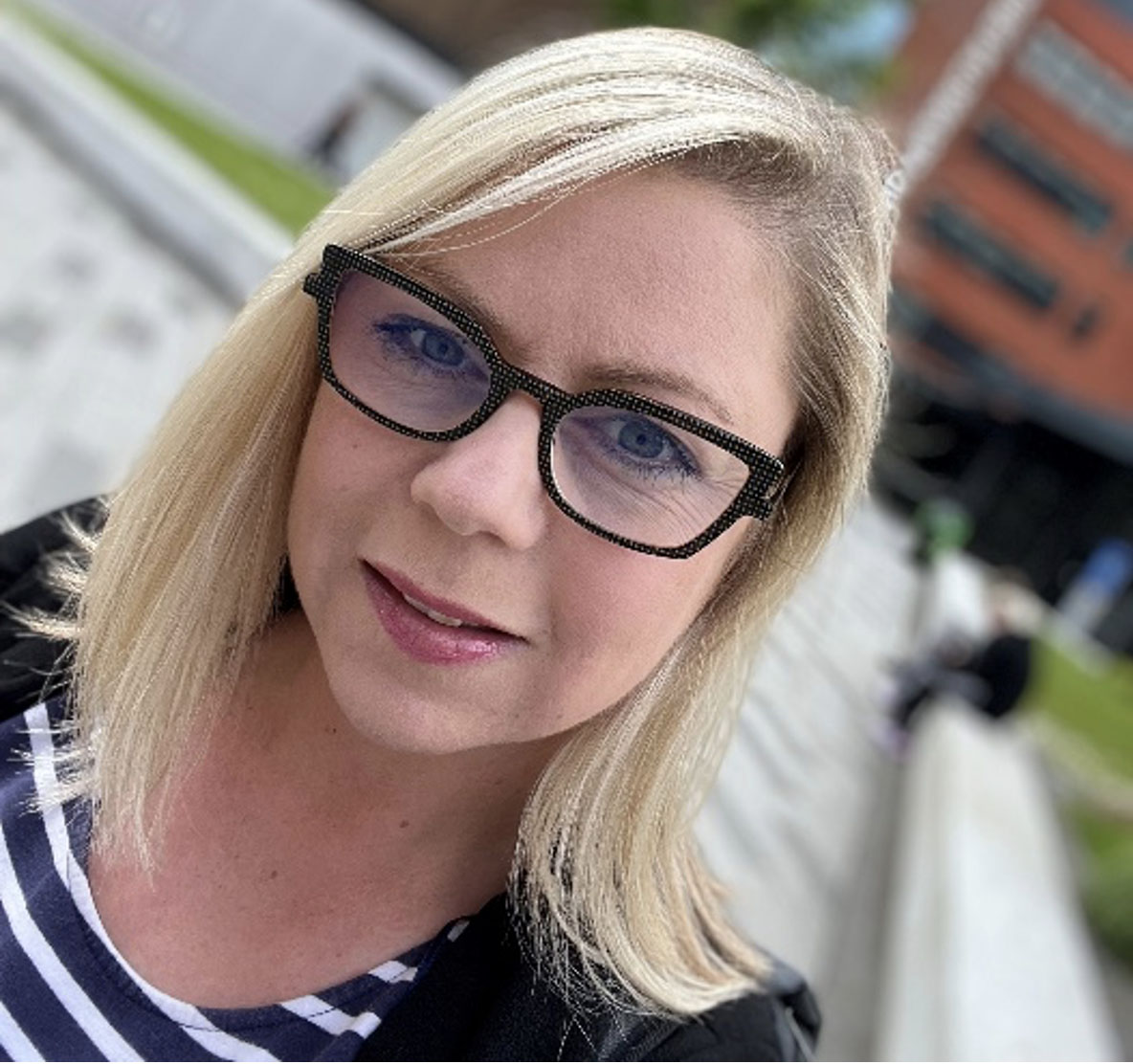 Gemma Linsley - Engagement Partner - Get Involved Scheme at University of Worcester
Gemma joined JS Group with extensive experience working in higher education, having worked previously at the University of Worcester, managing the Student Recruitment Team within Marketing and Communications, as well as being responsible for the strategic development and management of relationships with schools and colleges across the UK. She had experience in delivering and developing new strategies, projects, recruitment, internal and external engagement and relationship management, to a vast array of audiences within the UK.
In addition, Gemma has events management experience, having previously been responsible for overseeing the attendance of several hundred events each year, as well as developing and hosting large student recruitment and CPD events within higher education. Gemma attended university as a mature student, gaining first class honours in her English degree in 2014. Prior to this, she gained extensive experience in the Finance Sector.
As Engagement Partner for Worcester, Gemma brings her extensive experience of working within higher education to engage students and deliver better outcomes.